About us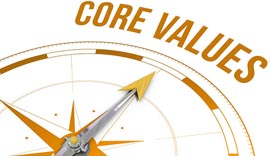 In our professional practice, we always bring fair value to our clients through the work process.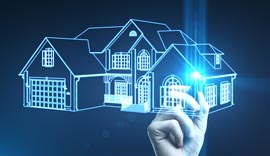 We always respect professional ethics when entering the real estate market. Considering professional ethics as a statement of words and actions throughout the process of work, consider professional ethics as a guide to a sustainable success.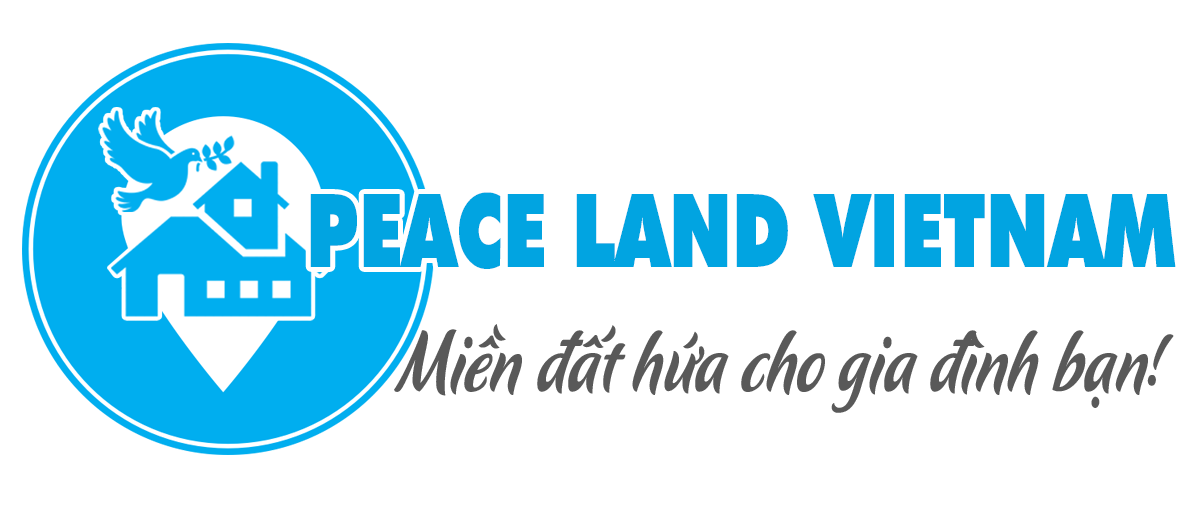 Peaceland grows up and thrives on the principle of creating absolute trust and satisfaction from customers. That's why our employees are always willing to receive every opinion and wish of our customers. Thence, we will find the best solutions to meet the expectations of our customers.