Apartment for rent in The Artemis
Apartment for rent in The Artemis No.3 Le Trong Tan Street, Khuong Mai precinct, Thanh Xuan district, Hanoi.
Contact: Ms. Pham Hanh 0936530388
Number of bedrooms

Area

(m2)

State

Leasing Price

(per month)

2

84 - 92

Full furniture

800USD

3

100 - 102

Full furniture

1000USD
Type of Advertisement
Property for rent
Created date
02/12/2023 13:07
Hãy gọi cho chúng tôi ngay để được XEM NHÀ NGAY và TƯ VẤN MIỄN PHÍ
Hotline: 0936 530 388
( Hỗ trợ tư vấn khách hàng 24/7 )
The Artemis Tower is located in the intersection of 3 main streets: Truong Chinh, Le Trong Tan and Ton That Tung which is considered as "the heart of Hanoi". Therefore, this golden position has made the Artemis Tower "an unusual economic oasis". With the advantage of location, it's extremely comfortable to get the surrounding sites like hospitals, schools, amusement places, etc.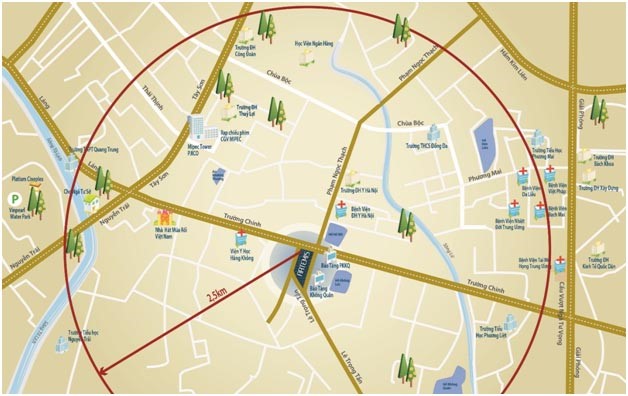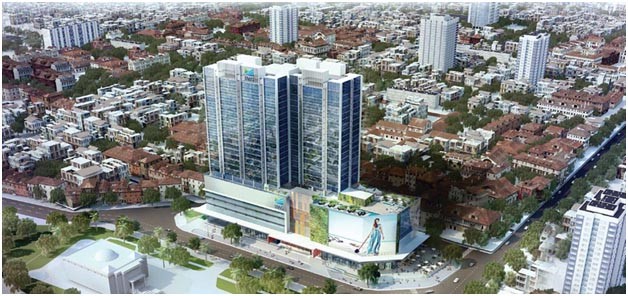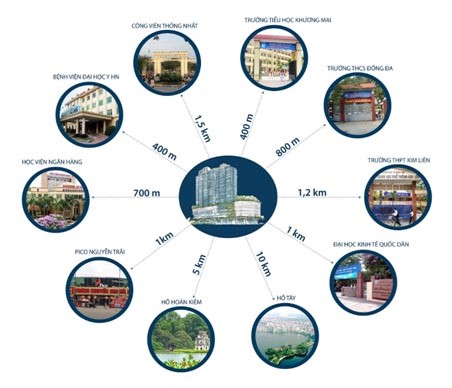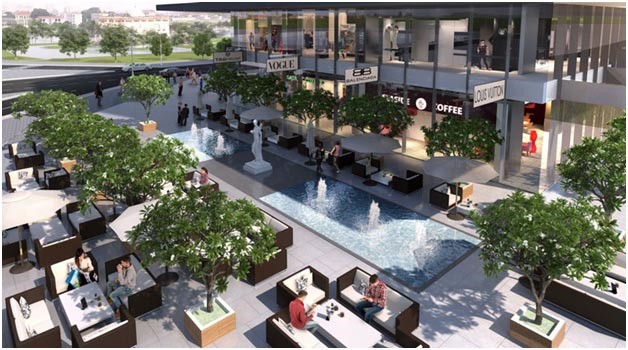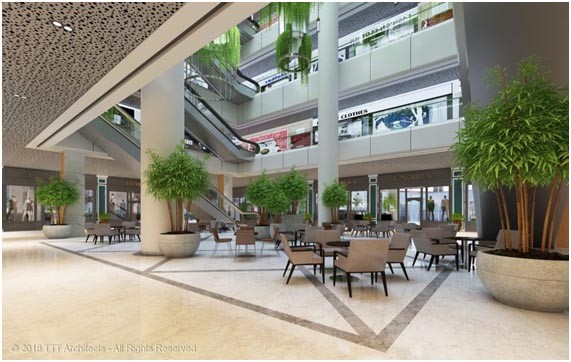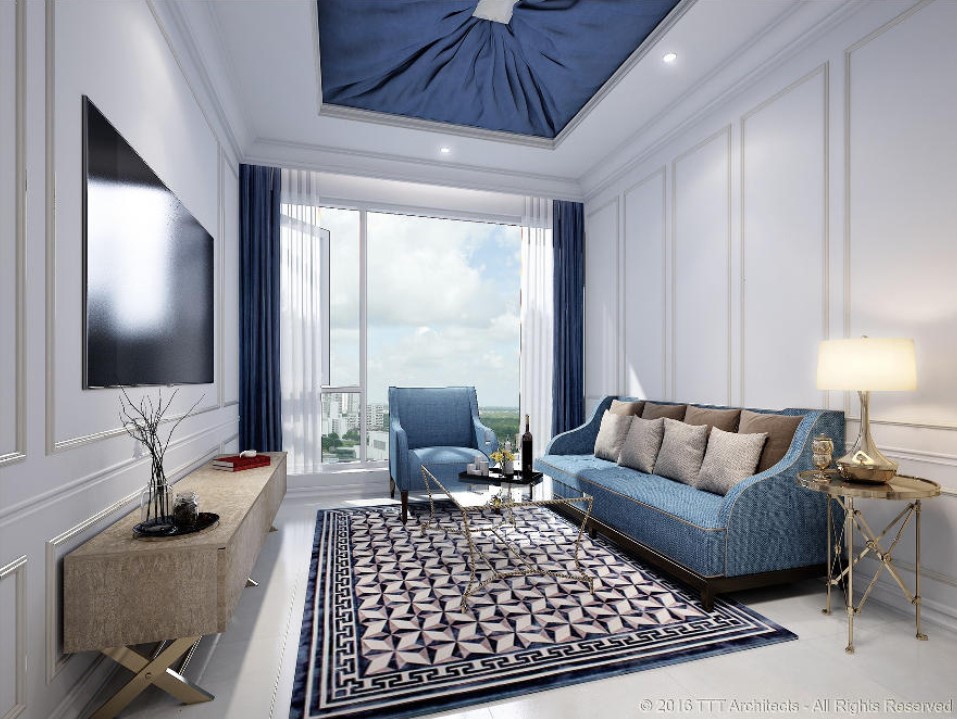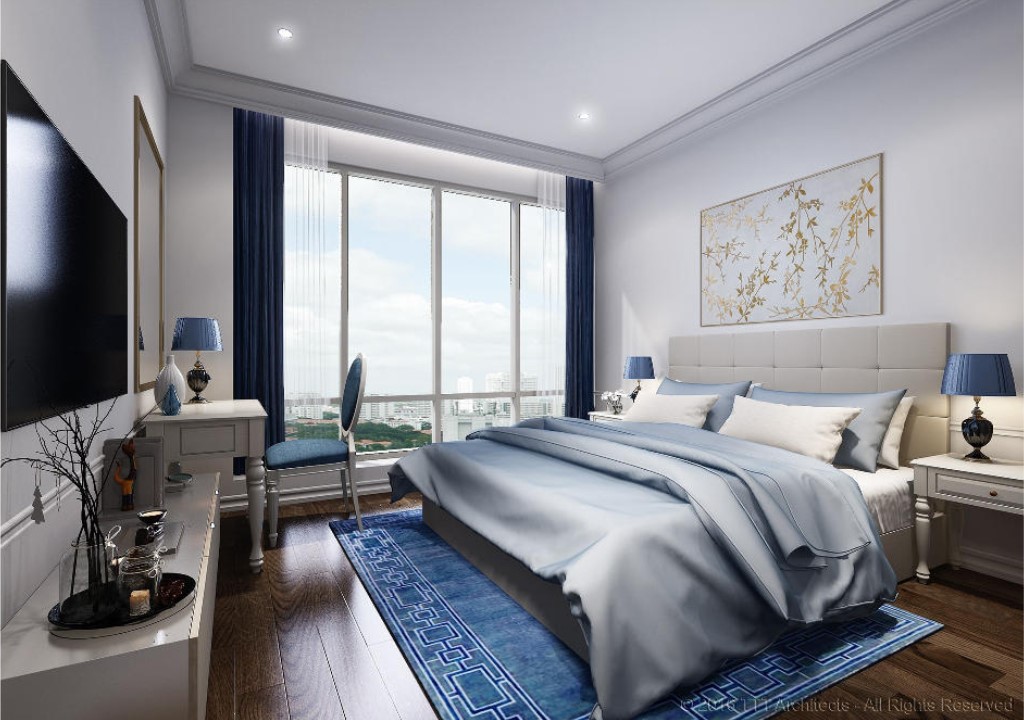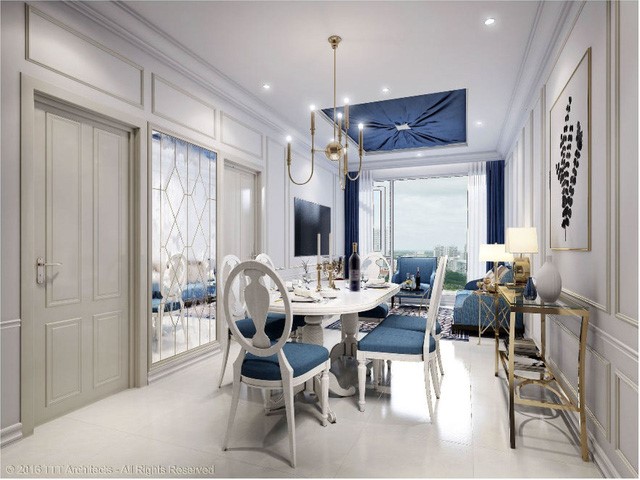 Investor: ACC - Thang Long Joint Stock Company
Total area: 8.956m2.
Type of development: shopping malls, offices and apartments.
Number of floors: 03 basements (including 1 service floor), 07 floors for Shopping Malls, 18 floors for Residence.