Apartment for rent in Goldseason – Nguyen Tuan
Apartment for rent in The Legend, 109 Nguyen Tuan, Thanh Xuan.
Contact: Ms. Pham Hanh 0936530388
Number of bedrooms

Square(m2)

Status

Leasing Price

2 bedrooms

50 - 59 - 67 - 76

Status quo

8 -9 million

Basic

10 -11 million

Full

14 -15 million

3 bedrooms

80 - 90 -95 -100 - 102- 120

Status quo

9-10 million

Basic

12-13 million

Full

15-18 million

4 bedrooms

166

Status quo

15 million

Basic

18 million

Full

22 million
Type of Advertisement
Property for rent
Created date
02/12/2023 12:57
Hãy gọi cho chúng tôi ngay để được XEM NHÀ NGAY và TƯ VẤN MIỄN PHÍ
Hotline: 0936 530 388
( Hỗ trợ tư vấn khách hàng 24/7 )
Goldseason 47 Nguyen Tuan was inspired by Manhattan - the business and commercial center of New York City - USA. It's a masterpiece of art, architecture & landscapes; a product of crystallization between "gold position - building design - living utilities and creative inspiration".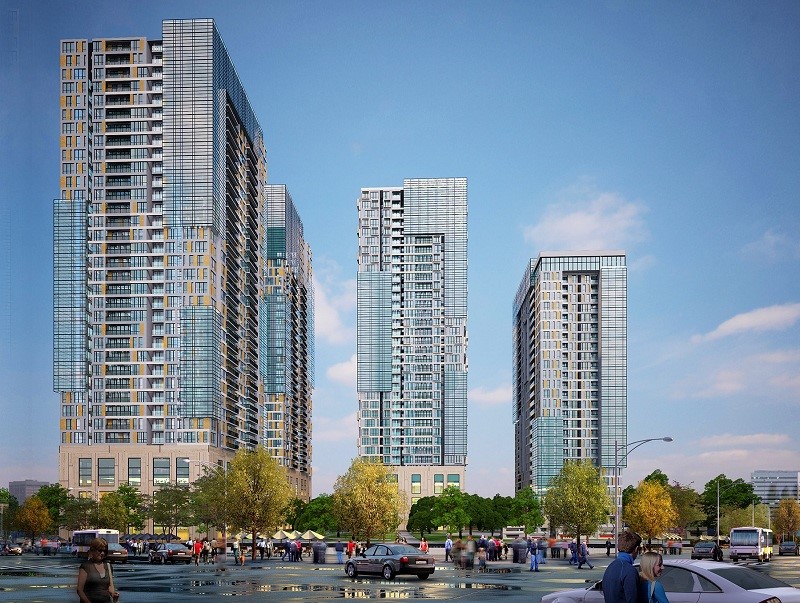 There are total 4 buildings with 1475 apartments:
• Summer Tower: 35 floors in height with 375 apartments
• Autumn Tower: 35 floors in height with 400 apartments
• 5 Seasons Court: 35 floors in height with 400 apartments
• Spring Court: 27 floors in height with 300 apartments

PROJECT OVERVIEW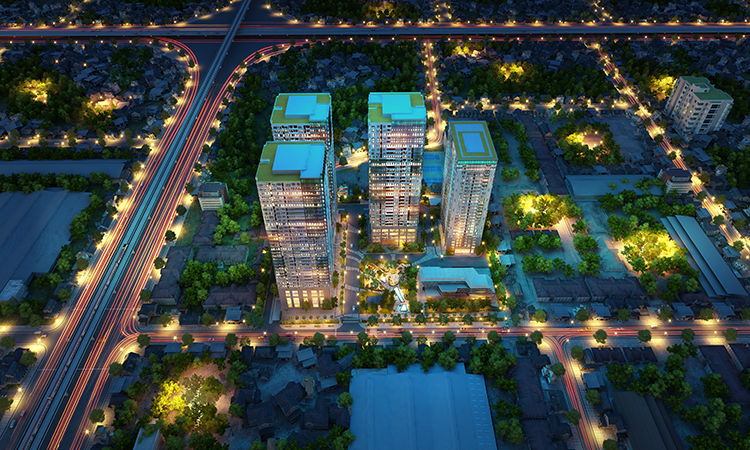 Project name: "Goldseason or Goldseason Apartment" - 47 Nguyen Tuan
Project location: 47 Nguyen Tuan - Thanh Xuan District - Ha Noi Capital
Project Owner: American Real Estate Joint Stock Company
Operating Unit: TNR Holdsings Vietnam Real Estate Joint Stock Company
Design unit: American design Mole Ruble Yudell firm
Executing unit: Hoa Binh Construction and Real Estate Corporation
Total planning area: 22,000m2
Construction density: only 36.4%
Scale of project: Including 4 buildings Autumn, Summer 1, Summer 2 and Spring from 27 to 35 floors
Number of basements: 3 basements
Utilities: 99 different utilities
LOCATION OF PROJECT
The Goldseason project is located in the prime location of Thanh Xuan District, where there is convenient traffic, synchronous infrastructure, education system on TOP in Hanoi. Shopping, entertainment and moving easily by the main roads: Le Van Luong, Nguyen Trai, Tran Duy Hung, Lang, 3 Great.
In addition, the advantage of fast bus BRT service which has been put into operation, the overhead tram line will be put into operation has made this area in recent years be the focus of young couples wanting to own a central apartment to facilitate their relocation to the workplace, and their children are well placed to study.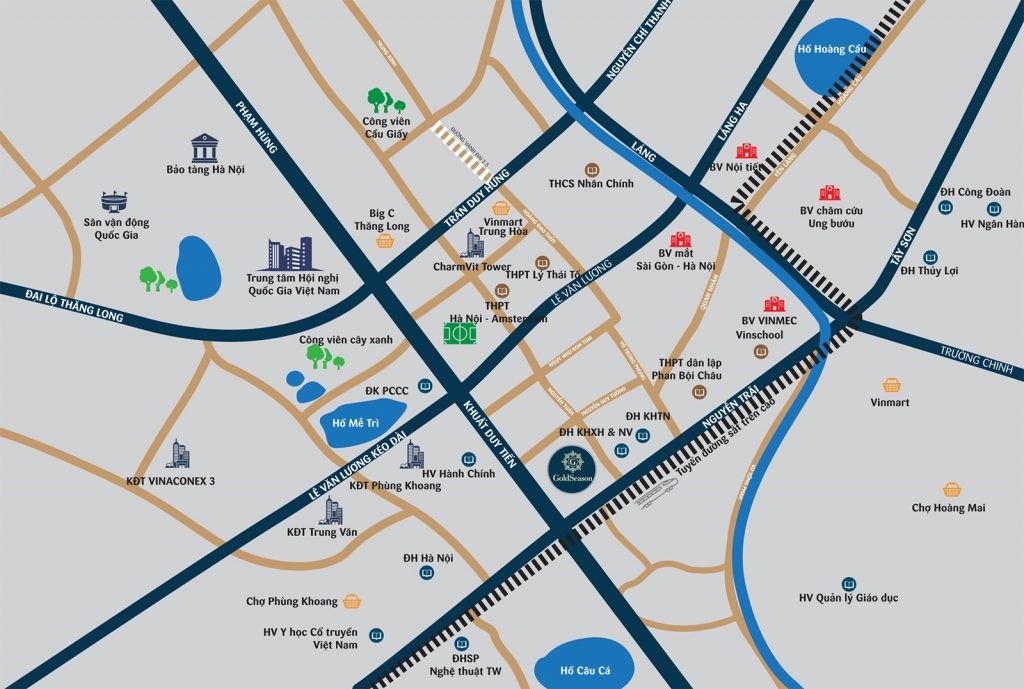 Situated on a 2 hectare wide plot at 47 Nguyen Tuan, GoldSeason project is the former land of the Winter Textile Company. Nguyen Tuan street links two main roads Nguyen Trai and Le Van Luong. Nguyen Tuan street is planned to expand 9m to ensure good traffic for the area around here.

UTILITIES OF GOLDSEASON PROJECT

Goldseason Apartments provide residents with a green lifestyle; safety, comfort and high community.
Living at goldseason, residents will enjoy up to 99 different utilities, with 3 secure self contained enclosure security, intelligent building management system, automatic fire protection system, professional building management unit. .
Being like a fine wine of class, Goldseason 47 Nguyen Tuan embraces all four seasons of the year will make many customers "drunk" because of the advantages to the advantages, for life in the middle of the gold coordinates of the capital becomes a real dream.
Goldseason has fully integrated high-end gadgets and clear utility subdivision.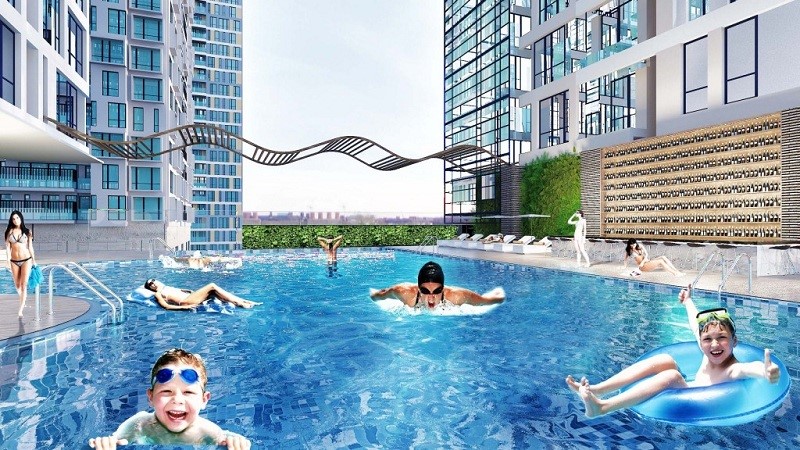 MANHATTAN SQUARE


Manhattan Square is the green lung of the Goldseason project, with over 26 different gadgets. This will give residents a green space, comfort and security.
Solar gate
Spring grass carpet
Water and light square
The garden of the sun
Four seasons road
Pavilion memories
Festival carnival
Garden BBQ reunion
Multi-purpose sports field
Mobile 3-layer security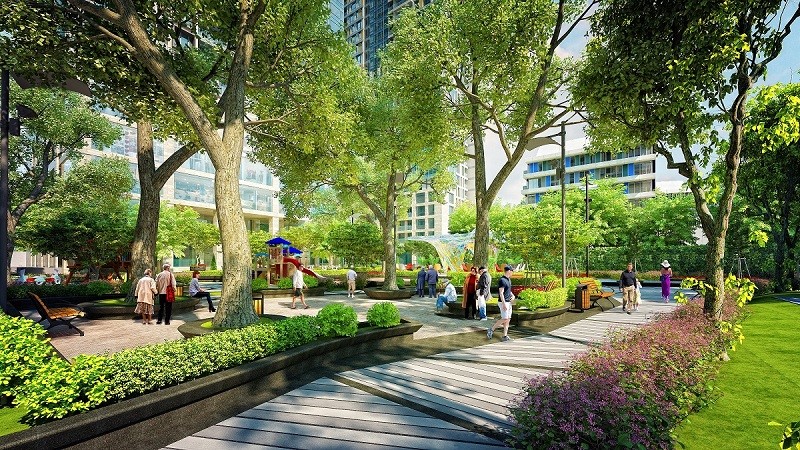 AUTUMN TOWER


Autumn: with 5 service levels focused on intellectual development, gifted and scholarly environment for young members at Goldseason
Autumn garden
Autumn reception hall
The pavement strolls fall
Library
Aerobic / Yoga Room
Dancesport / dance room
Ballroom / Billard Room
Community living room
Party room
Painting Department
Music room
Indoor play room and physical development
SUMMER 2 TOWER

Summer 1 và Summer 2: 5 storey commercial center, fully integrated facilities to meet the needs of entertainment, dining, shopping, beauty:

Supermarket
The pavement of the summer
Asia Food Court
Cofe Side walk area
Summer garden secret
Welcome to the summer
Autobanking area 24/7
24/7 pharmacy
International clinic
Beauty Salon
Cloud Pool Swimming Pool
Solarium and relaxation
Swimming pool

SPRING TOWER
Spring: The only court to have the most private, quiet space for residents:

Spring welcomed room
Walking pavement of spring
Four season swimming pool
Four seasons baby tank
Four seasons Jacuzzi
Relax chair
Sky lounge
24/7 ATM at lobby
Indoor play area
Experimental garden
Library
Knowledge Corner
Pleasant chairs